It's evident that our website is very outdated. We are in the process of updating our available products and dismissing old items that should be marked out of stock. This will take several weeks to scrub.
If you have been trying to place an order here on our website and you are not receiving any communications from us, please do not hesitate to send us at message through our Zaku Cebu X Unbox Cebu FB Messenger or via SMS at +63 929 844 9222.
For the time being for our Nationwide customers, please check out our real time inventory at our Preferred Seller Shopee Storefront at https://shope.ee/4V4zd5zIau.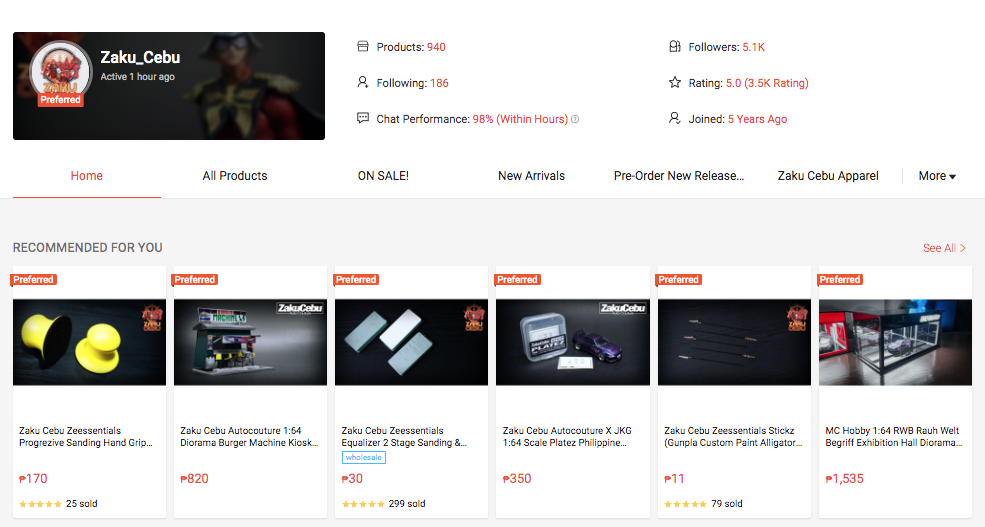 But for our local customers based in Metro Cebu, please do not hesitate to visit our physical storefront at Zaku Cebu X Unbox Cebu, SIEG ZEON!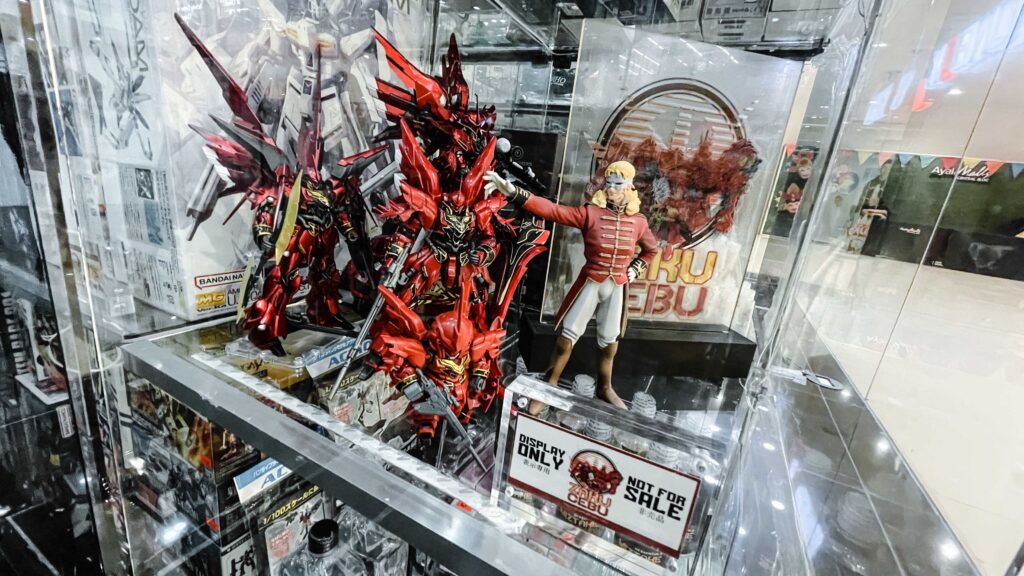 #ZakuCebu #SiegZeon